Return to Headlines
Link to the Wellness Center for more information.
Wellness Wednesdays: Think Your Drink (5/19/20)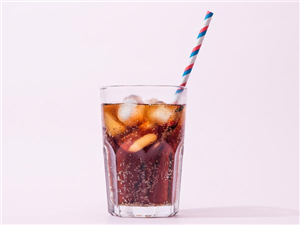 ---
Wellness Wednesday: Family Meals (click here to read mroe)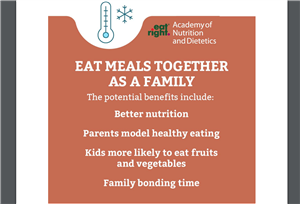 ---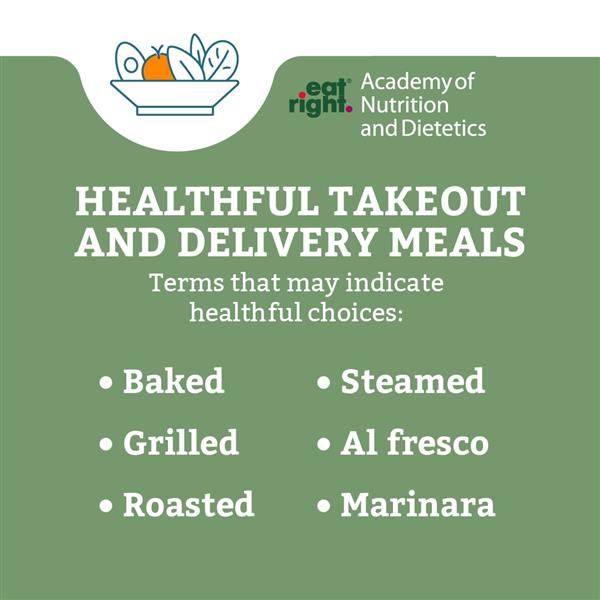 After all these weeks at home, there may be times when no one feels like cooking. While many restaurants are closed for dine-in because of social distancing, several offer take-out and delivery. Many fast food restaurants also offer drive-thru but weeks of nuggets, fries and sodas can make us feel out of shape. Here are a few tips to help you order healthier foods and feel better as we head into summer.
1. Limit items that are high in fat which may be described as "crunchy", "crispy" , "creamy", "cheesy" or "alfredo".
2. Ask for high fat sauces and salad dressings "on the side" and limit the portion that you use.
3. Consider healthy sides like steamed vegetables, salads, or fruit, instead of fried onion rings or french fries. You won't know what substitutes are available, if you don't ask.
4. Rethink your drink. Water is the best. Low-fat milk and unsweetened coffee or tea are also much better than high sugar soda, fruit punch or shakes.
5. Serve takeout food on a plate and look at the portion size. You may be smart to save some of it for another meal.
If you have any questions about food or nutrition for our dietitians, call or text the School-Based Health Center at # 302-285-9661 and we will get back to you. Eating healthy can help you stay healthy!
---
Wellness Wednesdays 4/22/20: Meal Planning (click here for more)
---
Wellness Wednesdays 4/15/20: Immunity (click here for more)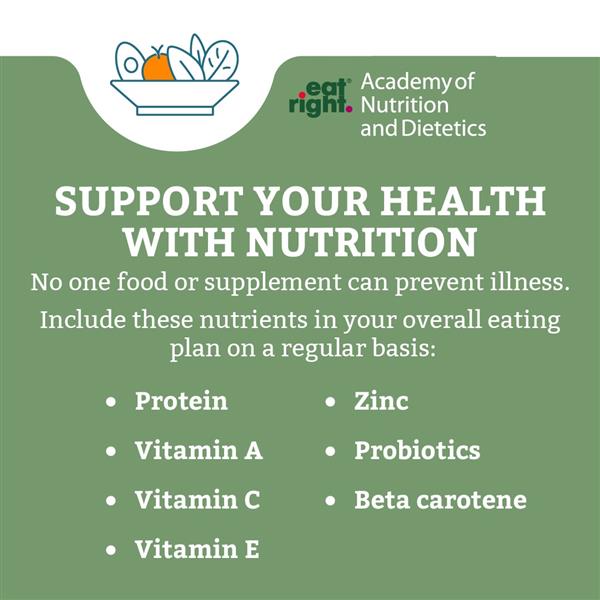 ---
Wellness Wednesdays: 4/8/20 Staying Healthy