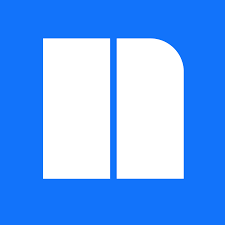 Newsela Pro is used with students in grades K through 12 in Red Clay. Reading lexile levels for Newsela articles begin at grade 2.
Teachers and students log into Newsela through ClassLink.
Important Information for getting started:

Newsela suggests that teachers assign at least 2 articles per week (and per class for secondary teachers) to students in order to show active usage of the program.
MUST DO: in order to sync your classes from ClassLink to Newsela, read this article --> Adding Students to ClassLink or watch this short how-to video

Only manually create classes that you do not have in your ClassLink roster already.

Students should complete 3-5 quizzes to determine their just right reading level in Newsela. Then Newsela will provide students with articles that are leveled on their just right reading level.

In order to quickly determine your students' reading levels, teachers can administer the Reading Skills Check.

Reading Skills Checks are sets of nine articles leveled to specific grade levels. To get started, teachers should assign students to read at least three articles from their grade level and complete all of the quiz questions associated with each, then let the system do the work! These articles are specially designed to help our algorithms get started faster in assigning the best reading level for each student.
Locate the Reading Skills Check by logging into Newsela > click Browse > English Language Arts > Review: Standards and Skills on the left. Locate the Reading Skills Check Collection. Choose your grade level and assign 3 articles to your students.
Additional Resources for teachers: