Return to Headlines
Two Red Clay Schools Earn National Blue Ribbon Honors
Two Red Clay schools are among the 362 schools that U.S. Secretary of Education Betsy DeVos recognized as National Blue Ribbon Schools for 2019. The recognition is based on a school's overall academic performance or progress in closing achievement gaps among student subgroups.
Red Clay's The Charter School of Wilmington and Delaware Military Academy are among the 312 public and 50 non-public schools that will be honored at an awards ceremony November 14 and 15 in Washington, D.C.
The National Blue Ribbon Schools Program honors public and private elementary, middle and high schools where students achieve very high learning standards or are making notable improvements in closing the achievement gap. This coveted award affirms the hard work of educators, families and communities in creating safe and welcoming schools where students master challenging and engaging content. Now in its 37th year, the National Blue Ribbon Schools Program has bestowed recognition on more than 9,000 schools.
Both schools are recognized in the category of Exemplary High Performing Schools for being among Delaware's highest performing schools as measured by state assessments or nationally normed tests.
"This award affirms the hard work of our administrative team, faculty, families and - of course - our most prized possession, our cadets!" said Anthony Pullella, Commandant at Delaware Military Academy. "Without us all working together as one, we could not accomplish any of the great things we have achieved here at DMA."
Dr. James P. Capolupo, President of The Charter School of Wilmington, was equally thrilled with the announcement. "As a new member of the CSW community, I am grateful to our faculty, staff, administration, parents, guardians, alumni and Board of Directors for always putting our scholars first and for supporting them around the clock," he said.
The Charter School of Wilmington and Delaware Military Academy are the latest schools to earn this title in Red Clay's history. Past winners include Linden Hill Elementary School, Marbrook Elementary School and Skyline Middle School.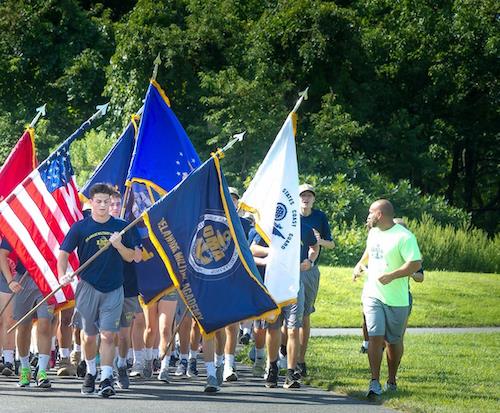 Photo: Joseph Rago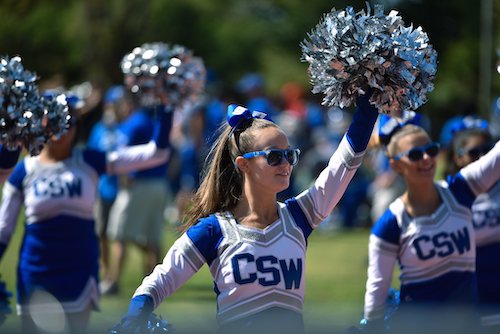 Photo: Jennifer Reilly